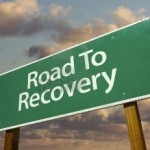 Thank you for supporting the work of the Gavin Foundation. You are truly improving the quality of life for our residents and clients when you make a donation. Every gift to the Gavin Foundation helps transform their lives One Day at a Time.
Credit card and checks (EFT) accepted online or you may mail your donation to:
Gavin Foundation Development Department
675 East 4th Street, PO Box E-15
South Boston, MA 02127
We are a 501(c)(3) nonprofit
EIN 04-3220123.
Please visit our monthly giving page for details on how you can become an Ambassador for Recovery.
We are now accepting donor-advised fund (DAF) donations.